TAOND's EARN WHILE YOU LEARN!
Now You Can Earn Like
A BOSS
IT'S YOUR JOB
YOU'RE ON FIRE
With TAOND's Affiliate Program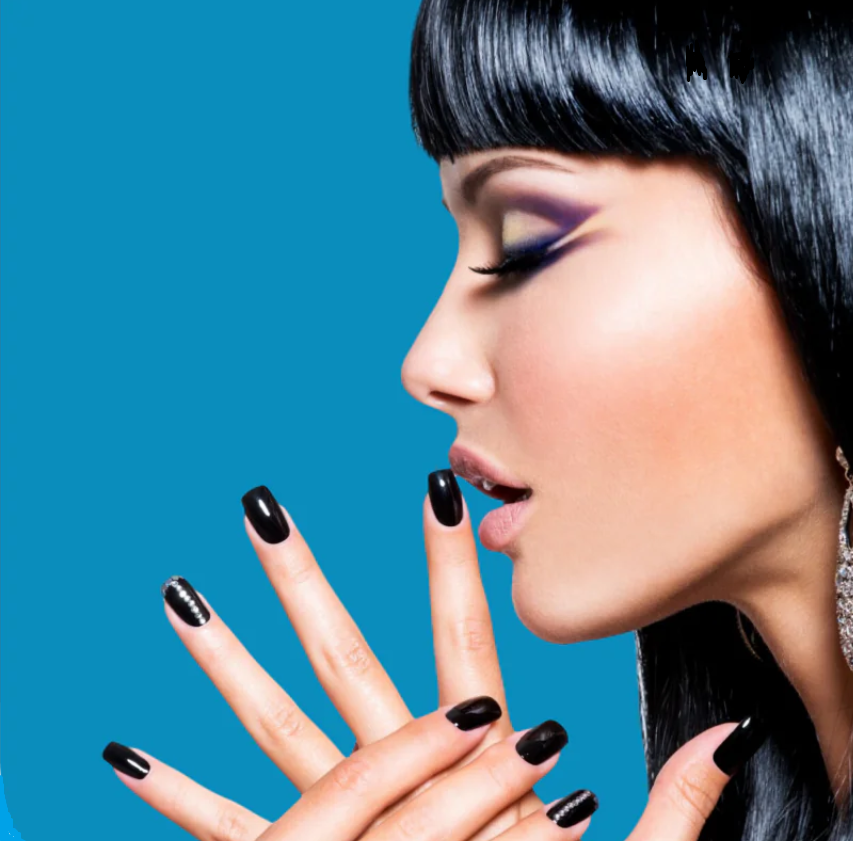 You LOVE TAOND, You LOVE Talking About TAOND - Now Talk About TAOND With Friends and Family and Earn Cash When They Enrol With Your Personalized Speciality Affiliate Link!
Post To Social Media, Email, Add Your Link To Your Blog, Vlog Or Even Website
There's No End To The Ways You Can Recruit!
You can post your Specialized TAOND Affiliate code wherever you want - on your Social Media Pages or even email your link to Friends and Family who you think may LOVE joining TAOND.

If they purchase their Program or Membership with us you get paid!
We pay you at the end of each month through PayPal.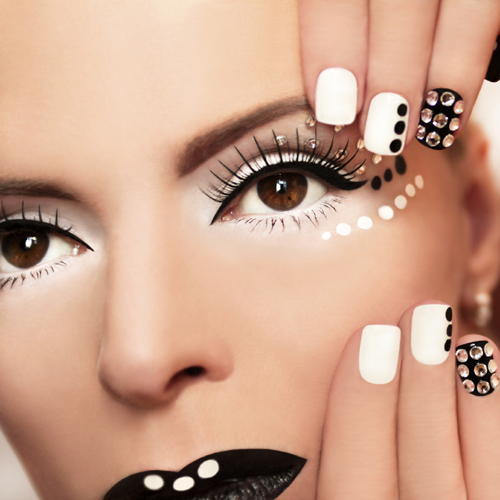 Then in your TAOND Affiliate Account you can track all your referrals and the commission you've earned in "Real Time"!
Use your Commission that you earn as a TAOND Affiliate to purchase Professional Nail Products to use during your Program OR To set up your new Practice Space OR Even just to buy yourself something Wonderful!
Don't Forget To Become A TAONDer
If You Want To Stay In 'The Know' With What's Happening At TAOND
Then Sign Up For Our Newsletter