About Our New Platform

Something Brand New is Here!
It's Now Time to change the way you Master your Beauty Skills!

You no longer have to spend hours scrolling through different sites to find every course on the subjects you would love to learn.

Now you can get a completely immersive environment for one low tuition fee!

All you do is purchase your TAOND Experience Passport.  And like a regular passport, your TAOND Passport gives you access to it all!

OVER 9 TAOND Courses & Resources; from Our Incredible Basic Nail Professional Program for Beginners to our Certified Master Nail Professional Program for working professionals who are looking to advance their career status. 

From our Full 2 Level Lashes & Brows courses to our 'Mastering Social Media' course - it's All in One Platform for you!
And the best news is you can access our Entire Experience Platform  - All 9 Courses For one Low Monthly Subscription Fee! 

Right Now JOIN US FOR ONLY $175usd/month for 12 months and get a Full 2 years Access to our Entire Platform.

The TAOND Experience Platform
The Brand New Way To Master Beauty Skills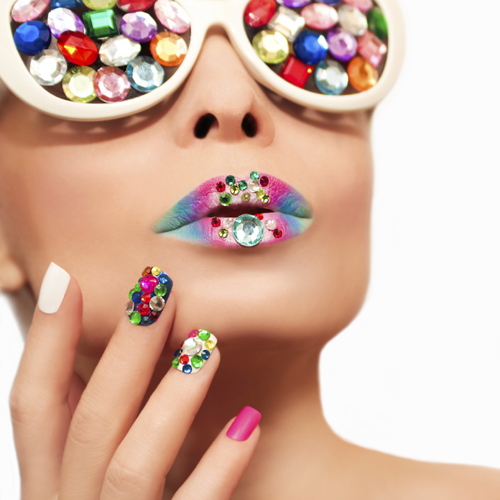 Olivia Knows
How It All Works
We've made Getting Started in both our TAOND Original and TAOND Experience Programs And Platform Incredibly Easy!

Olivia is your Platform Guide and she's here to explain it all to you.
Your Educational Needs, Our Philosophy. Building Your Future Together
Try It Our Way
TAOND is all about Innovation! After 23 years of running the world's most comprehensive Online training Program, we're taking it to the next Level with our TAOND Experience Platform!
Providing Solutions is in our DNA
We're here to guide you through your educational journey from step 1 to the finish line. If you find we could add a new or helpful solution, feel free to reach out to us. We'd love to hear you!
Nothing But Quality
At TAOND we pride ourselves on not only creating Incredibly comprehensive programs, but also on our amazing customer service.